To the Institute of Chartered Shipbrokers (Cyprus Branch)
ICS was established in 1911 at the London Baltic Exchange. In 1920 was awarded a Royal Charter, and has its headquarters in the maritime city of London. It is represented globally by 26 branches, 14 International Teaching Centers and a dozen of Recognized Partners in all five continents. Members are now enjoyed by well over 4000 members throughout the world.
The Institute of Chartered Shipbrokers offers to the industry the most widely recognised professional qualification in shipping.
Cyprus Branch was established in 1996, in Limassol. It is one of the most active weapons in the Armoury of the Institute. The growth of the Branch was impressive since its establishment.
Currently ICS Cyprus Branch has 59 fellows, 4 life members, 105 members and 7 retired members.
The Cyprus Branch has excellent links with the local shipping community as well as the relevant state departments and the maritime bodies and associations located on the island.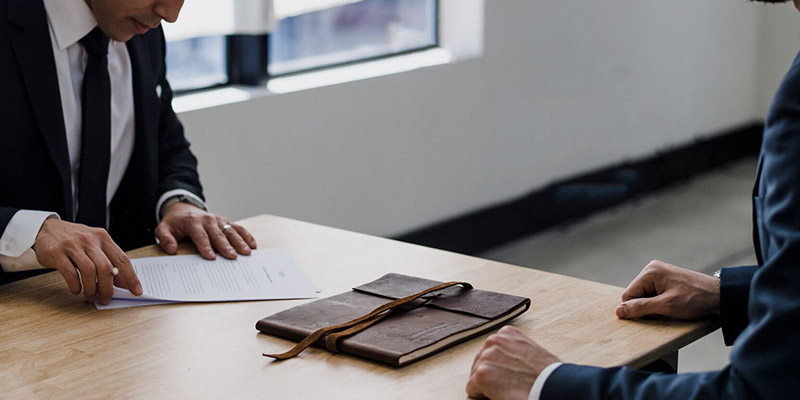 Courses & Syllabus
The ICS syllabus for its Professional Qualifying Examinations (PQE) is designed to examine students on a wide range of commercial shipping activity…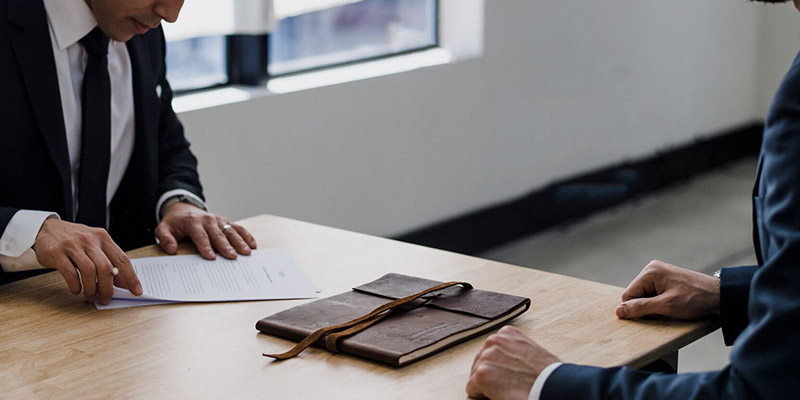 Tutorship
Since 1983, the Institute has operated its own Correspondence College under the name of TutorShip. The TutorShip correspondence courses are designed to meet the needs…